LEONARD LAWRENCE ELEMENTARY

Established: 1984
Location: 13204 South 29th Street
Grades Served: K-6
History: Leonard Lawrence was a businessman who was actively involved in civic and education affairs, serving on the Bellevue Board of Education from 1966 until 1980. Two months after Lawrence's death on April 8, 1980, the Bellevue Board of Education passed a resolution stating that the next school to be built in Bellevue would be named after him. No new school plans existed in 1980, but by 1984, Bellevue was growing rapidly to the southwest where farmland was being developed into new city subdivisions. A new school for the Leawood Oaks development was planned and constructed. It opened in January, 1984 and was named the Leonard Lawrence Elementary School.
School Mascot: Leonard Lawrence Leopards
School Colors: Blue and Gold
School Purpose: To provide students with the foundation to make a positive difference in society.
Principal: Mr. Chad Zavala
Replace/Repair Old Roofing
Upgrades to HVAC and Plumbing Systems
Upgrades to Staff and Student Technology
Upgrades for Safety and Security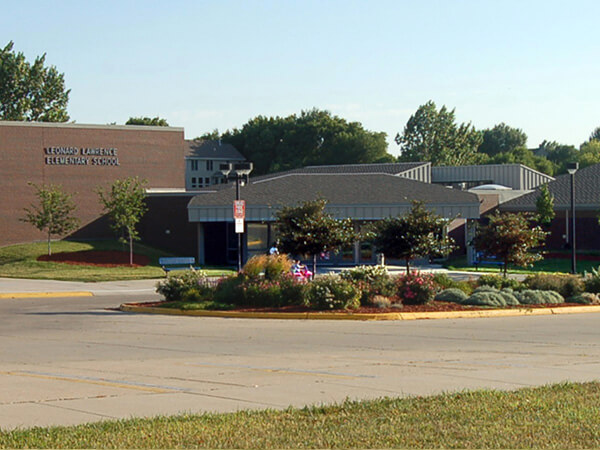 Oct 01, 2018

May 01, 2019

Aug 31, 2019
School Improvement Planning Begins

Anticipated Construction Start

Anticipated Construction Completion
Last Update: April 17, 2017
Project Notes
July 31st, 2017 – Leonard Lawrence
The Contract for the roof replacement work at Leonard Lawrence was awarded to 10 Men Roofing and they have been moving hard on the first phases of the roof project. The Contractor has been tackling the removal of most of the roofing on the shingled portion of the project and is anticipating having a majority of the new shingled roof areas completed by August 10th, which is critical since most of the classrooms are located under the shingled areas. Materials for the replacement of the flat roof areas should be arriving on-site the first week of September to allow for start of the work on the flat roof areas. Work on all of the roof areas is scheduled to be completed by the end of October.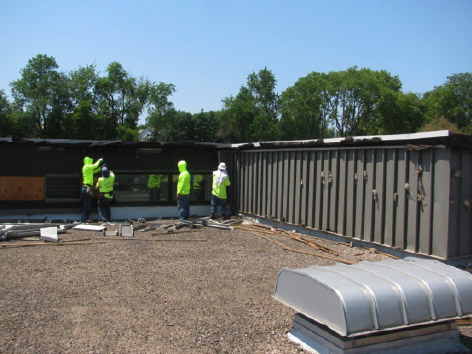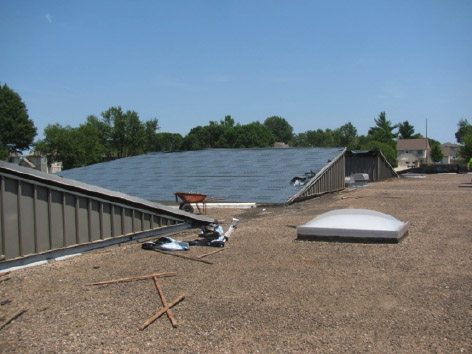 July 7th, 2017 – Leonard Lawrence
Bids have been received for the first round of roof replacement work that will be occurring at West High over the next several years. The Bellevue School Board will be taking action on a recommendation to move ahead with the low bidder on the project at their July 10th Board meeting. It is anticipated that work will begin shortly after approval and work is anticipated to be completed in October.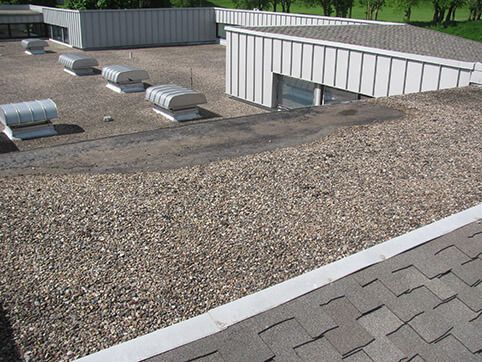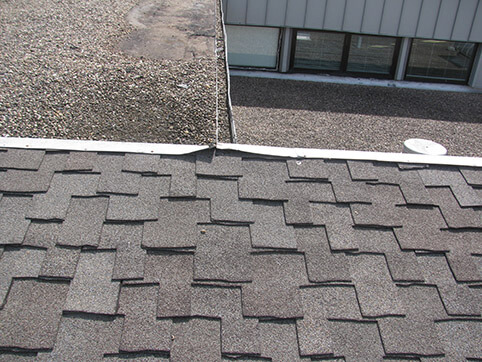 June 13, 2017 – Leonard Lawrence
Plans are also out for replacement of the approximately 90% of the roof systems at Leonard Lawrence. The majority of the roof areas at the building were identified as a high priority for replacement due to existing roof leaks and conditions so this will be one of the first buildings scheduled for roof replacement. Bids for the planned roofing work will be submitted on June 22nd with anticipated Board approval on July 10th. It is anticipated that the roofing work will be completed by the end of September.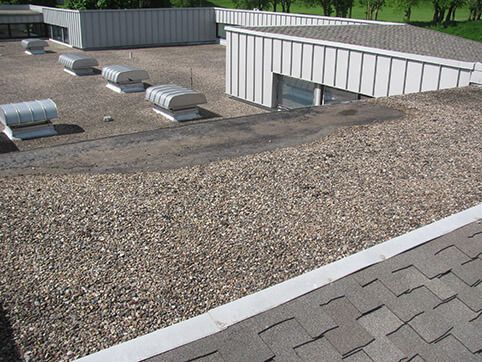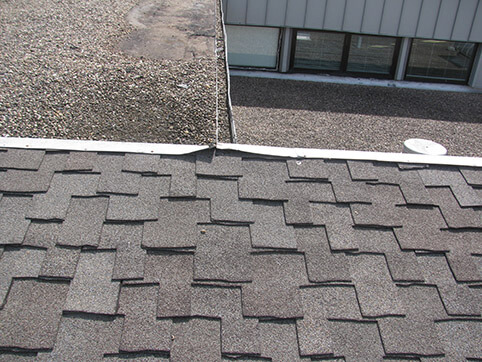 May 8, 2017 – Leonard Lawrence
On Monday, May 8th, the Bellevue School Board approved the request to proceed with obtaining bids on replacement of the roof system at Leonard Lawrence Elementary School. A study is being completed on the roofing systems on all buildings within the Bellevue School District and the roof areas being looked at on the building are some of the roofs identified in the study as high priority in terms of replacement. It is anticipated that work on the roof replacement will start in July. Due to the combination of the flat and sloped roofs and two different types of roofing materials, the final completion schedule will need to be reviewed with selected roofing contractors and coordinated with the school administration.
School Updates
Check back for updates as they become available.