Location: 2700 Arboretum Drive
Grades Served: all
History: The Lied Activity Center was constructed to meet the additional facility needs of our students and staff. When the facility is not in use for school activities, it is available for families and patrons of the Bellevue Public School District. Additionally, the Lied Activity Center began expanding membership opportunities to Bellevue residents and the surrounding communities on January 1, 2016.
The Lied Activity Center includes:
Basketball Courts
Volleyball Courts
Indoor and Outdoor Jogging/Walking Track
Wellness Room
Swimming Pool
Recreation/Game Area
Upgrades to Pool System
Replace Walking Track Surface Replace
Rubberized Basketball Flooring
Upgrades to Staff and Student Technology
Upgrades for Safety and Security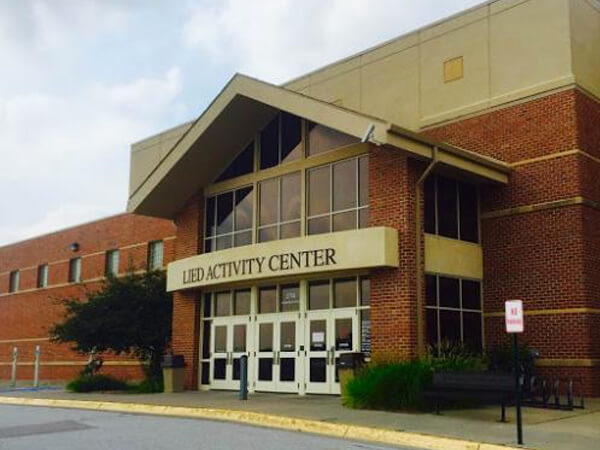 Jun 01, 2018

Sep 01, 2018
Flooring/Pool Renovation Start

Flooring/Pool Renovation Completion
Last Update: April 17, 2017
Project Notes
School Updates
Check back for updates as they become available.